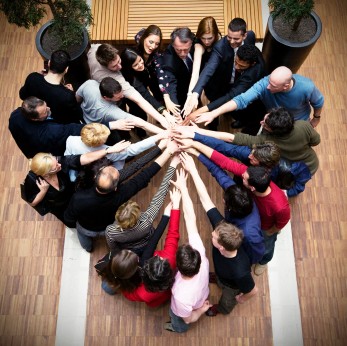 "Education without action is just entertainment."
I recently heard the quote above, and it has got me thinking about ways Blackboard brings action to corporate education.  In general, it seems to me that increasing employee participation in training through teamwork and hands-on activities is one of the best ways to teach workers actionable skills they can immediately apply on the job.
Though Blackboard offers numerous solutions that can help companies bring more action to education, Blackboard Collaborate is specifically designed to help companies offer a more collaborative, interactive, and mobile learning experience.  Since content delivered through Collaborate often requires learner participation, you'll keep everyone engaged like never before.
Here are just a few of my favorite ways you can leverage Blackboard Collaborate for more engaging, participatory corporate training:
Mobile collaboration: Modern, active learners have a need for speed. Collaborate offers mobile-enabled web conferencing features that allow learners to join live meetings from iPhones or iPads and to interact via text chat and two-way audio.
Voice board: Instructors and students alike can post and listen to voice messages within discussion boards, bringing group discussion to students even if they access training from different locations or at different times of day.
Interactive whiteboard:  As one of the most disruptive elearning features found in Collaborate, the whiteboard allows faculty and students to collaborate in real-time to create course content.  With simultaneous presenters, you'll have highly engaging discussions where everyone can contribute and participate.
Want to learn more? Visit our website to learn additional best practices for using Blackboard Collaborate, or contact us to request a demo!